November 5, 2017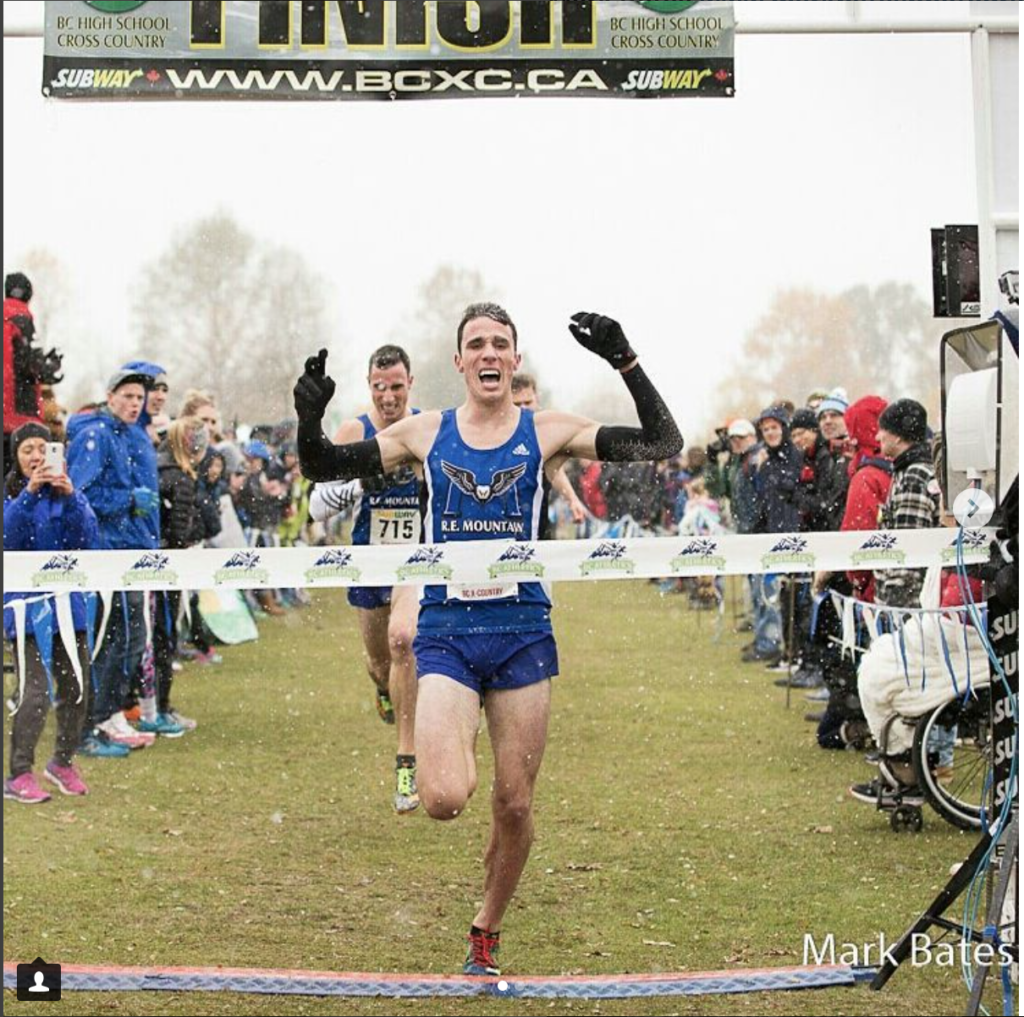 A huge congratulations to the Sr. Boys Cross Country Team who finished second in team competition at the BCs this weekend.
Zach and Tate Wyatt came in 1st and 2nd with times of 23:17 and 23:18 with Felix Allen, Jordan Shmidt, Danny Lee, Brydon Pires and Kenneth Xing contributing to the effort. It was a cold day with some flurries falling, but the boys put in a great effort. Congratulations to Coach McKinnon too!
Here is a link to an article in Running Magazine.
And below is an interview through Athletics Illustrated: